STOREN is easy to install and operate and easy to use
It is a storage electric water heater.

benefits of Storen

Operation verification
lamp

Lights on when water
heater is heating
Temperature control
dial

Tempeature control nob
Hot water
temperature gage

Display current hot
water temperature
Timer setting
available

Operate the water heater
at desired time
Safety valve


Keep water heater safe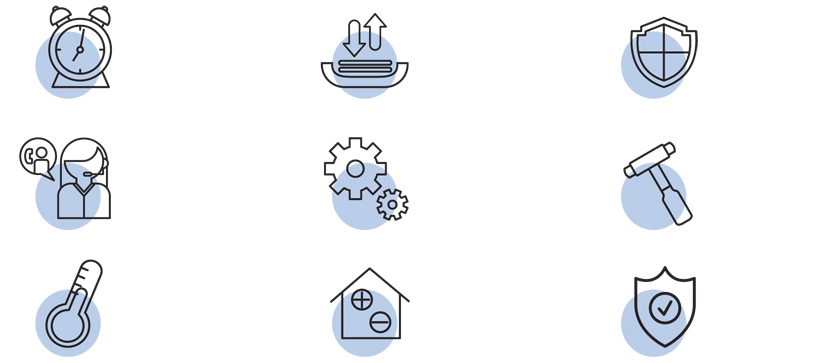 24 hrs timer operation
enables the minimum power
consumption (Timer model)
Maximizes product life by
reducing pressure in tank
Inner tank is specially
made of high strength material
1 year free service
quaranteed.
Safety valve operate at
the maximum pressure of
8.5 Bar
High-density enamel
coating with magnesium anode rod to prevent
corrosion in tank
Temperature gauge for easy
identification of hot water
temperature
Polyurethan foam heat
insulation block a heat
loss of tank inside.
Advanced product
surface by using premium grade finishes